Deposit for Entertainment (2 Hour Party)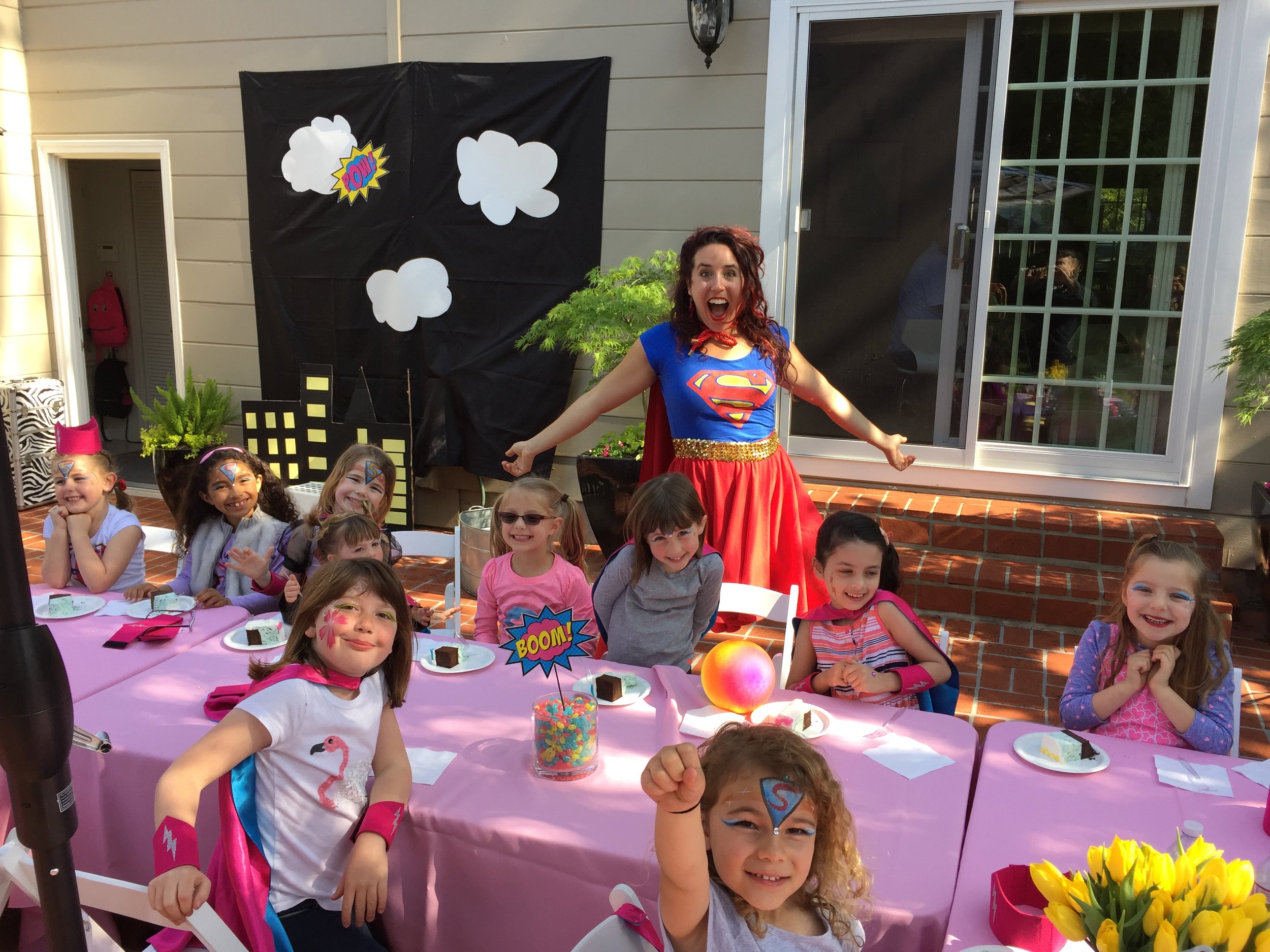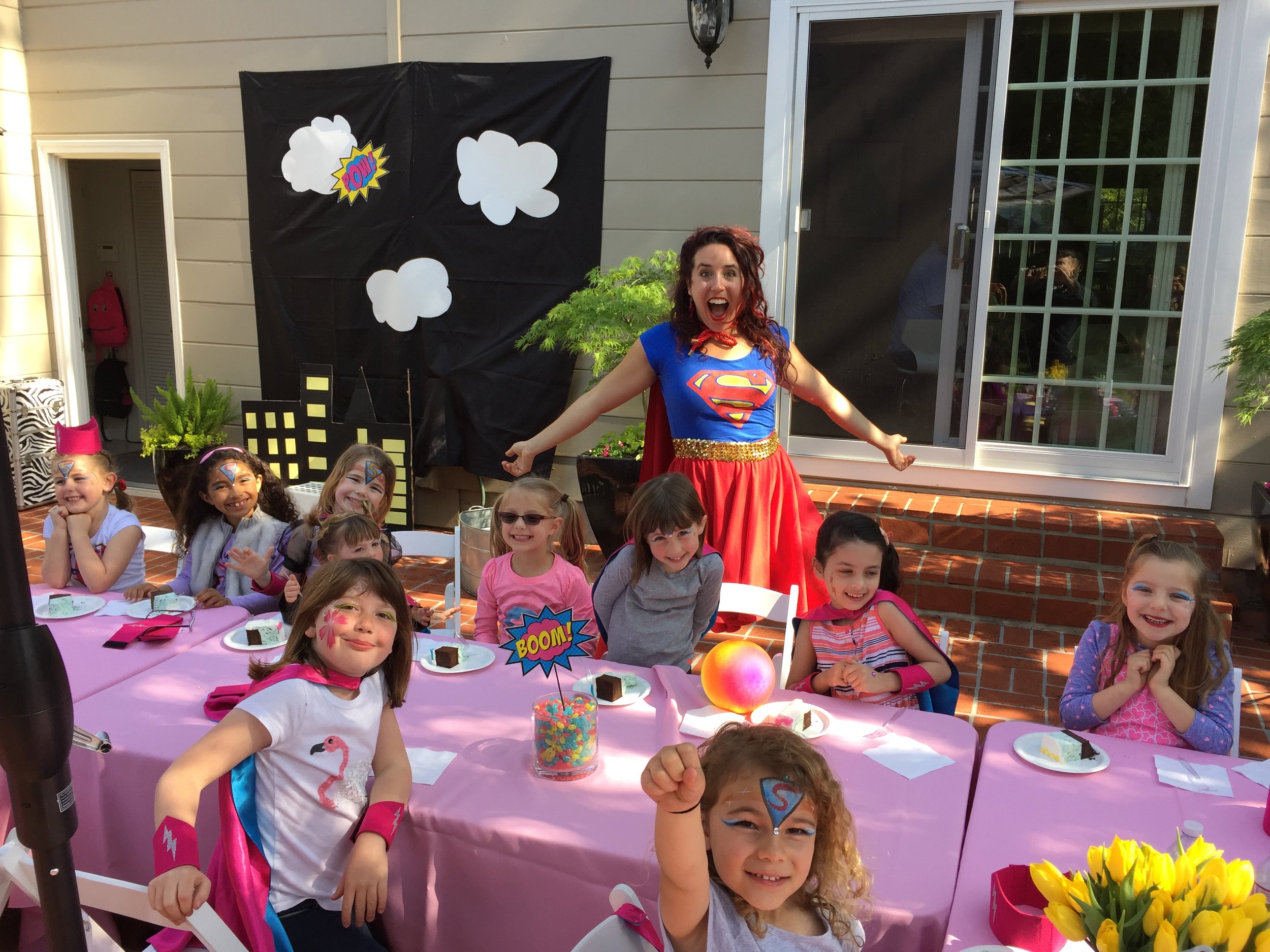 Deposit for Entertainment (2 Hour Party)
Our party rates are $360/2hrs (Savings of $30 off!) for parties within 20 miles of our office (Oakland.) For events outside this service area our travel rates are generally $25-$50 depending on location.
Please secure your $110 deposit here for your two hour entertainment booking. As soon as we receive your deposit, your booking is 100% confirmed and that time is specially reserved for you!
Please note that deposits are non-refundable. We thank you so much for understanding.
Look forward to helping you have a fabulous and magical event!